Development of Psychosocial Skills of Teachers
Abstract
The modern vocational school has to react flexibly to market demands which leads to high expectations from teachers. Today companies demand not only professionally trained workers, but workers who are able to work in a team, solve conflict situations and create positive workplace atmosphere.
Teachers must therefore develop not only the cognitive component of the students' personality, but also their affective component. Teachers must implement the teaching methods that train students to cooperate among themselves, to find solutions in critical or conflict situations and to respect others.
Competences that are focused on developing the students' emotional intelligence and fundamentally contributing to the climate of the classroom must be sensitively integrated into the teaching process.
The article deals with the question about competences which develop the affective component are necessary and must be mastered by future teachers and what methods of teaching should be chosen for the education of students at secondary vocational schools.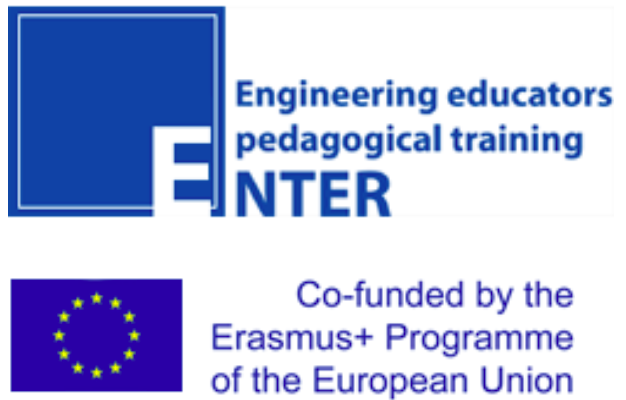 Downloads
Lizenz
Copyright (c) 2020 Helena Zelníčková, Petr Sládek
Dieses Werk steht unter der
Lizenz Creative Commons Namensnennung - Nicht-kommerziell - Keine Bearbeitungen 4.0 International
.