Constructivism in experimental academic work How to teach teachers
Abstract
The current concept of education and modern methods and procedures aim to take an active approach. Educational activities, which today are in most cases supported by modern information and communication technologies, focus in particular on innovative practices known to the present generation and enable them to better manage the broad areas of knowledge and skills they need to acquire.
In our information (digital) society, it is necessary to develop a general concept of information literacy in all areas of knowledge. This concept requires an appropriate adaptation of the education of future teachers, the basic means of communicating knowledge to younger generations. Without these modern approaches, quality training would be unthinkable.
The paper presents a view of the field of constructivist approach in the education of future teachers of technical subjects in the context of their future constructivist approach in teaching practice.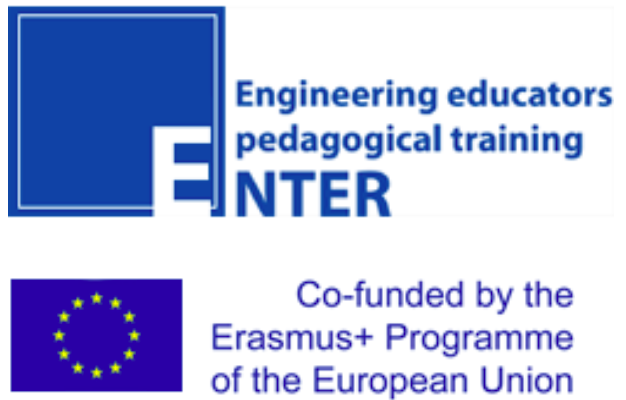 Downloads
Lizenz
Copyright (c) 2020 Cestmir Serafin
Dieses Werk steht unter der
Lizenz Creative Commons Namensnennung - Nicht-kommerziell - Keine Bearbeitungen 4.0 International
.