Digital Technologies as a Means of Teachers' Professional Development
Abstract
The profession of teachers is among those which require continuous learning regardless the occurring barriers in learning. For schools, well-prepared teachers represent an advantage in the market. Moreover, upgrading their knowledge regularly and developing their skills significantly increases the quality and the efficiency of teachers' educational work. Therefore, most teachers are involved in various lifelong learning programmes or activities, although many of them have problems to synchronise their learning with their personal and professional lives.
In the presented paper, the authors deal with the role of digital technologies in in-service teachers' personal and professional development with a focus on the benefits which the application of digital technologies for educational purposes brings for both teachers and schools, which must face a range of demanding situations (see e.g. Lajčin & Hrmo & Krištofiaková, 2014), including global crisis or pandemic. A literature review showed that the application of digital technologies and using the online environment for teachers' further education activities appear to be suitable and attractive for in-service teachers.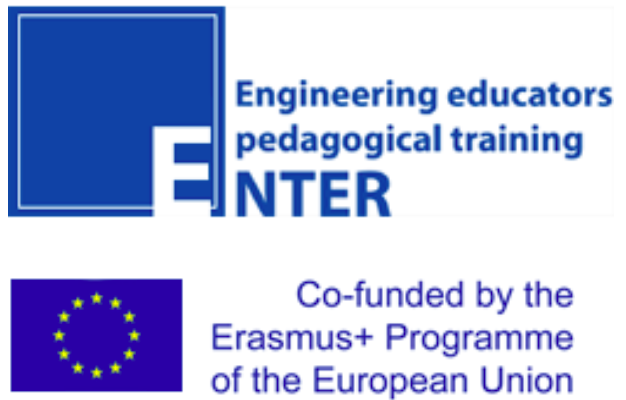 Downloads
Lizenz
Copyright (c) 2020 Silvia Barnová, Slávka Krásna, Slávka Čepelová
Dieses Werk steht unter der
Lizenz Creative Commons Namensnennung - Nicht-kommerziell - Keine Bearbeitungen 4.0 International
.