Gifted Children in Educational Process of Czech Schooling System
Abstract
The article provides an overview of teaching gifted children in Czech education system. It discusses how to look for gifted children in schools. It shows the possibility of providing some supportive techniques for a talented child, that are based on appropriate diagnostics. The school should support every child in their abilities, give them a feeling of success and enough impulses. Gifted children need attention, communication and discussion with the teacher. Some good practice examples are presented in the article. Specific examples from individual schools illustrate pedagogical work in the area of language development, natural sciences, support of mathematical - logical thinking, programming, cultivation of logic, development of creativity and artistic talent or movement activities.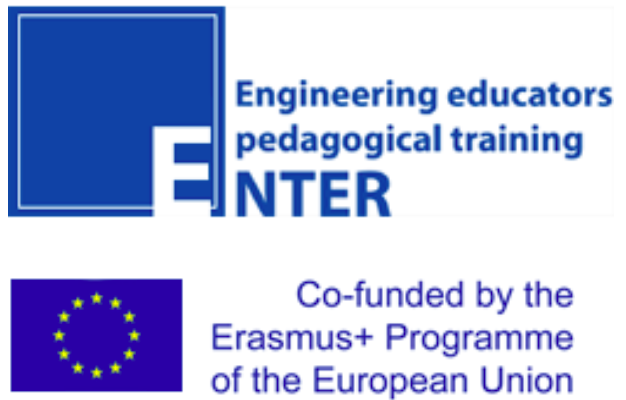 Downloads
Veröffentlicht
2020-06-26 — aktualisiert am 2020-11-16
Lizenz
Copyright (c) 2020 Jana Matochová
Dieses Werk steht unter der
Lizenz Creative Commons Namensnennung - Nicht-kommerziell - Keine Bearbeitungen 4.0 International
.